We are aware of some Intents problem by Discord! Some features like: "Join / Leave logs" wont work due to in verification process Discord didnt whitelisted the needed Intents so please be patient until its fixed!
Due to Original Developer's account got disabled from Discord for doing nothing illegal... His alt account is the new owner: HellJS#7595 ! Just need discord to transfer bot ownership and everything will be back to normal! ❤
Welcome to AntiRaid!
We are the best premium free moderation bot in the history!
Tags
Moderation, Infractions, Dashboard, Configuration, Role Management, Logging
Get Started
Support Server
Features
Auto Mod
Anti-spam links / invites to have a better. successfully server without advertising!
Dashboard
To handle bot easier, cases, prefix..., with a smooth website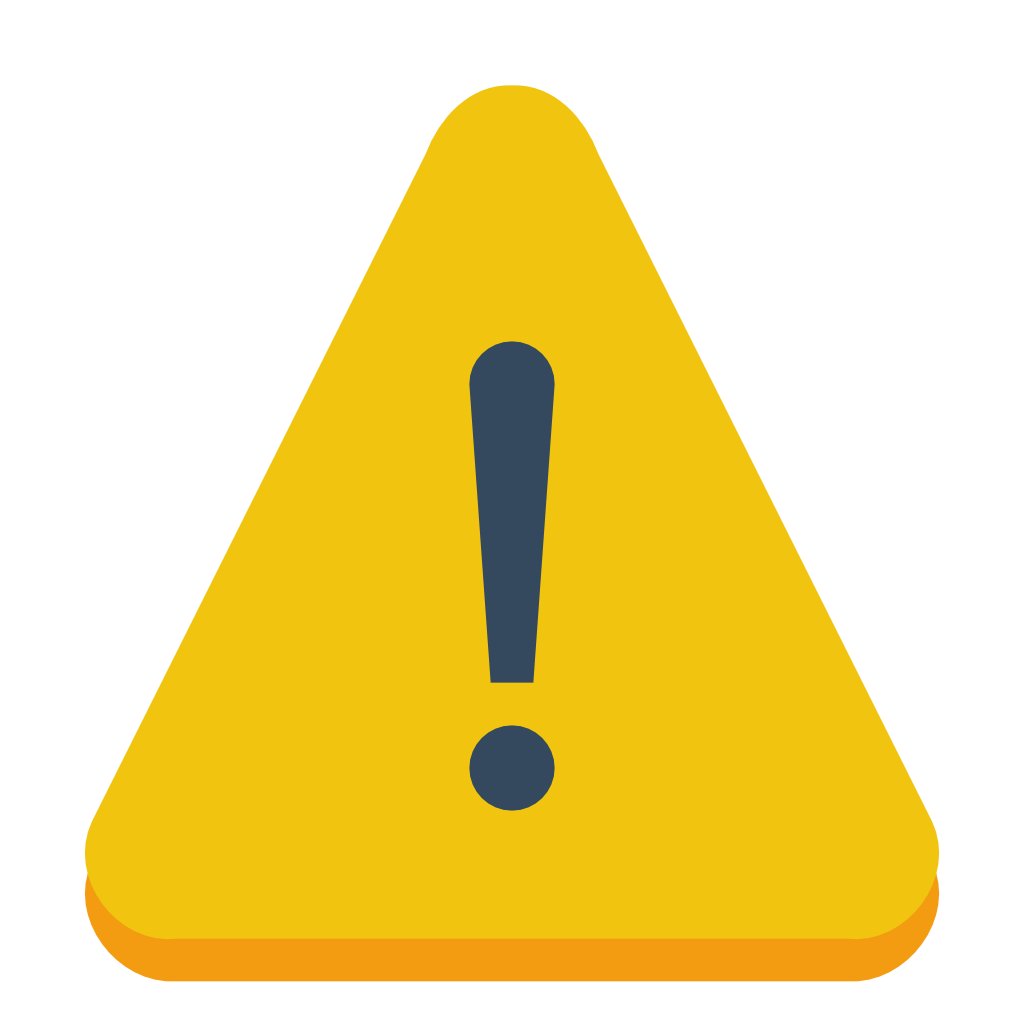 Warn system
Warns people if they did something wrong, with max warns if he got 3 warns he will get muted (amount changeable)
Lockdown
If you are in raid you can lockdown channel to stop talking in it, and start the moderate server!
Logging
Bot logs every action executed like the ban, kick, soft ban and convert into cases to know all actions!
Cases
Making cases with command executer name, allegation, reason, action
Welcome Messages
Send a welcome message when a member joins!
Audit Logs
Send's a message to a specific channel on every update on a discord server!
Auto Role
Gives roles to the user when he/she joins the server!
Leave Messages
Sends a leave message when the member leave!
Anti Raid
Locks servers, no one can join will server in anti raid mode!
Inviting bot for jokes , troll , abuse us will lead bot to leave your server + get blacklisted
---
Bot Statistics
733
Times the bot was used
137
Total Servers Bot Is In
114,078
Total Users Use AntiRaid
1
Shards the bot is running
---
Report Bug
Suggest