Welcome to AntiRaid!
We are the best free moderation bot in the history!
Tags
Moderation, Infractions, Dashboard, Configuration, Role Management, Logging
Get Started
Support Server
Auto Mod
Anti-spam links / invites for a better discord server
Dashboard
Configure all the bot's settings via our modern and easy-to-use dashboard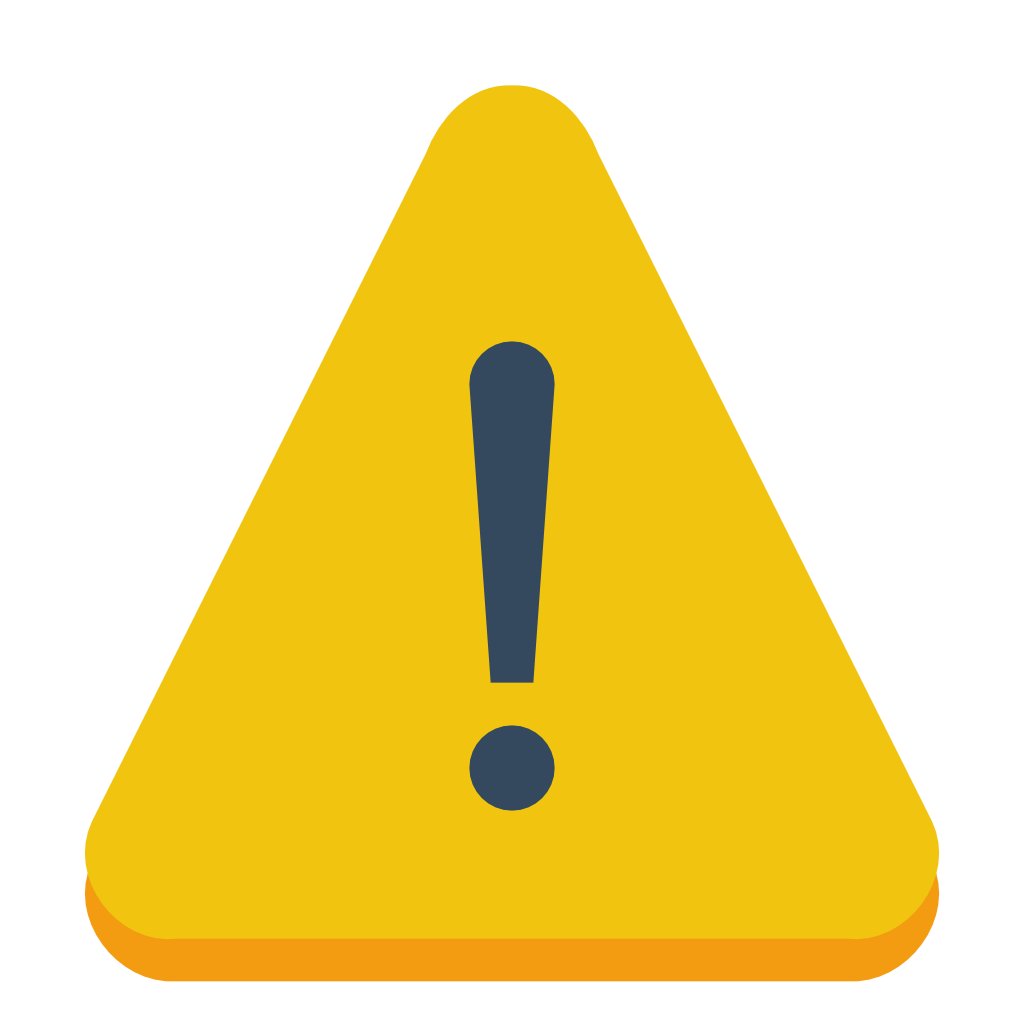 Warn system
Warns people if they did something wrong, with maximum warn limits and much more.
Lockdown
The fastest lockdown system ever on a discord bot | Locks down the sepcified channels or the whole server.
Logging
Advanced logging system, logs any change made to the server / members and all moderation commands used.
Cases
Smart case system stored in a secure database so you can revoke a case anytime
Welcome Messages
Send a welcome message when a member joins!
Audit Logs
Send's a message to a specific channel on every update on your server
Auto Role
Gives roles to the a user when they join the server
Leave Messages
Sends a leave message when the a member leaves!
Anti Raid
[SOON] Smart raid detection system | Detects spam and mass-join and punishes members accordingly
Abusing the bot's systems will get you blacklisted and/or your server blacklisted from using the bot!
---
Bot Statistics
1,996
Times the bot was used
58
Total Servers Bot Is In
96,535
Total Users Use AntiRaid
1
Shards the bot is running
---
Report Bug
Suggest
Feedback